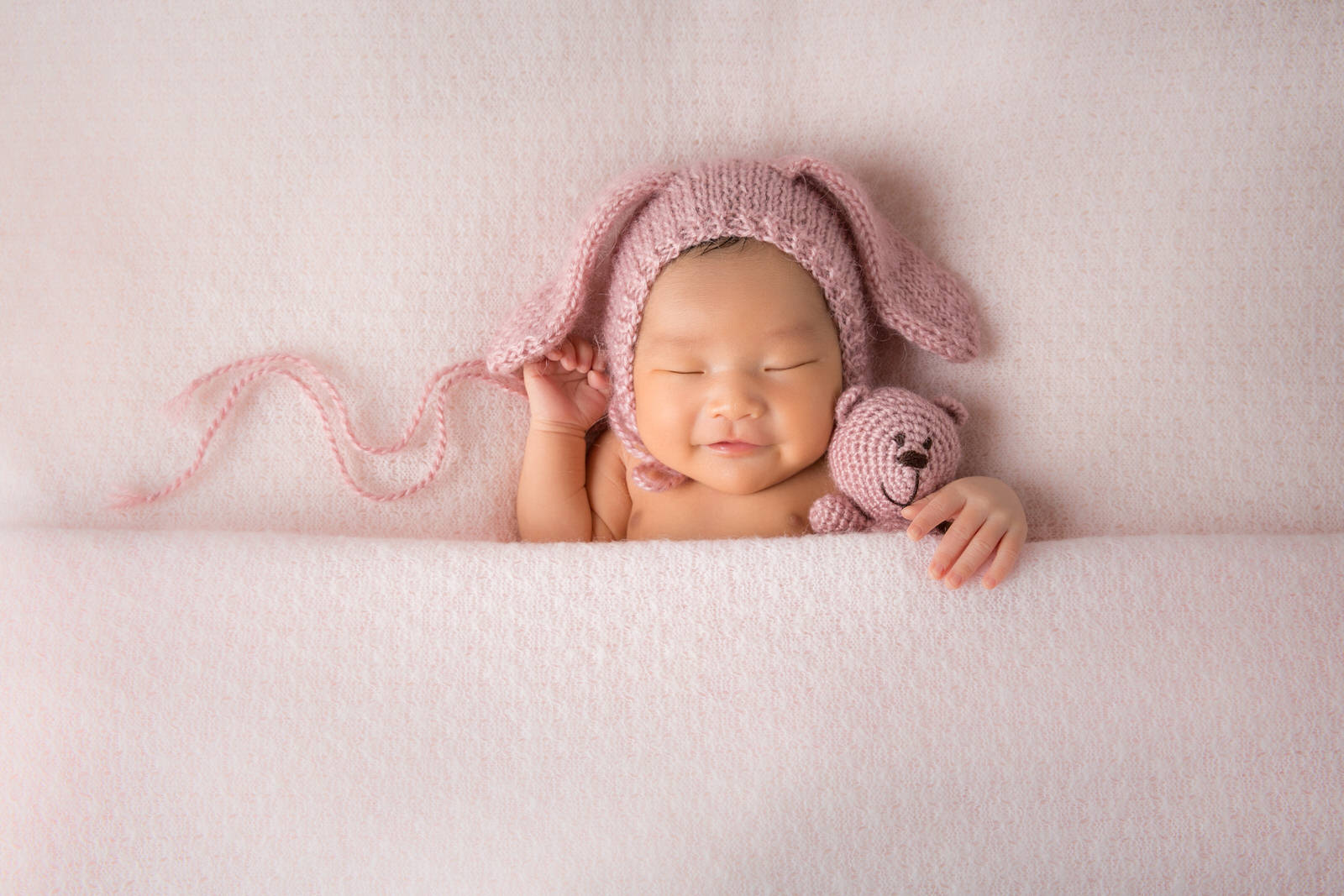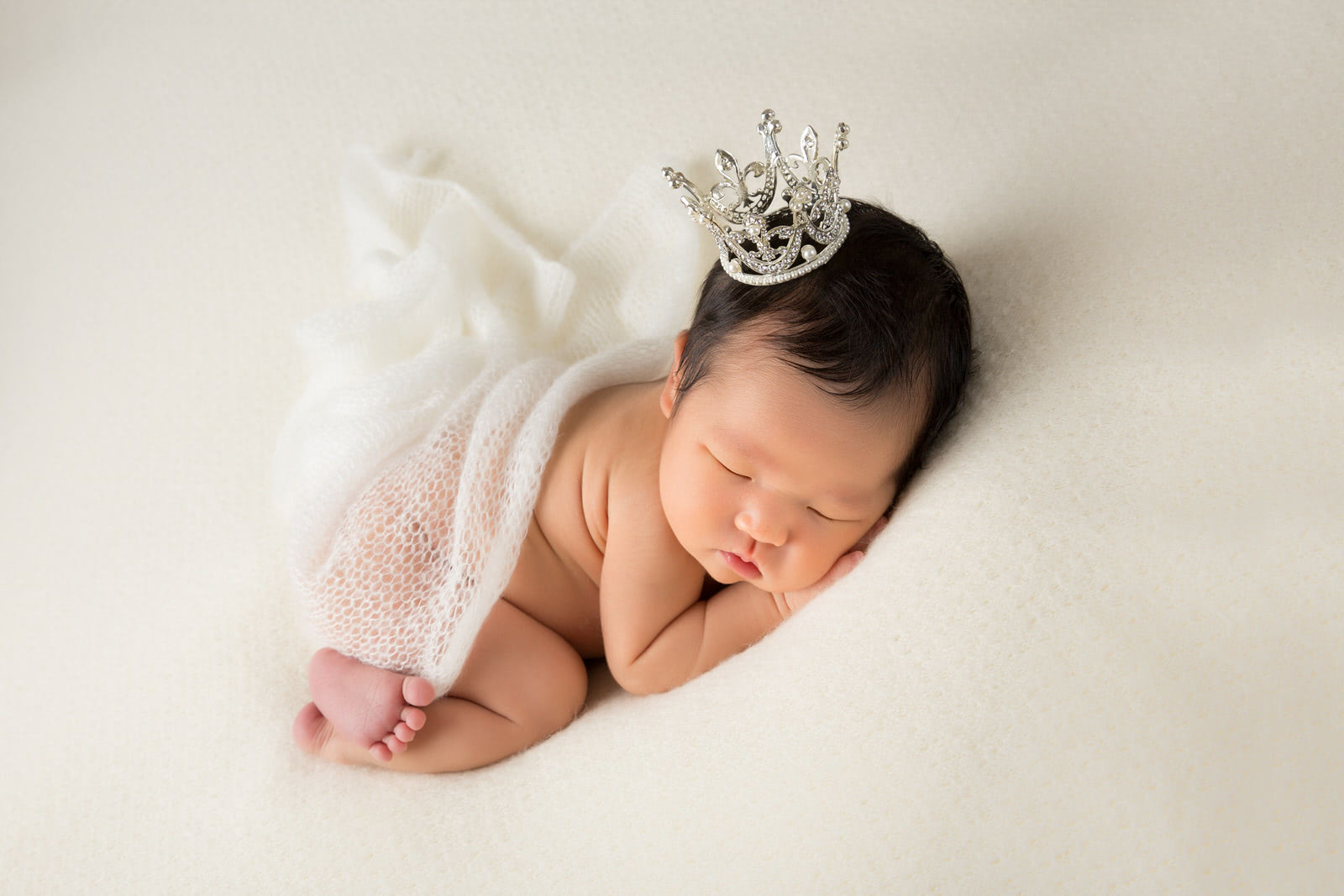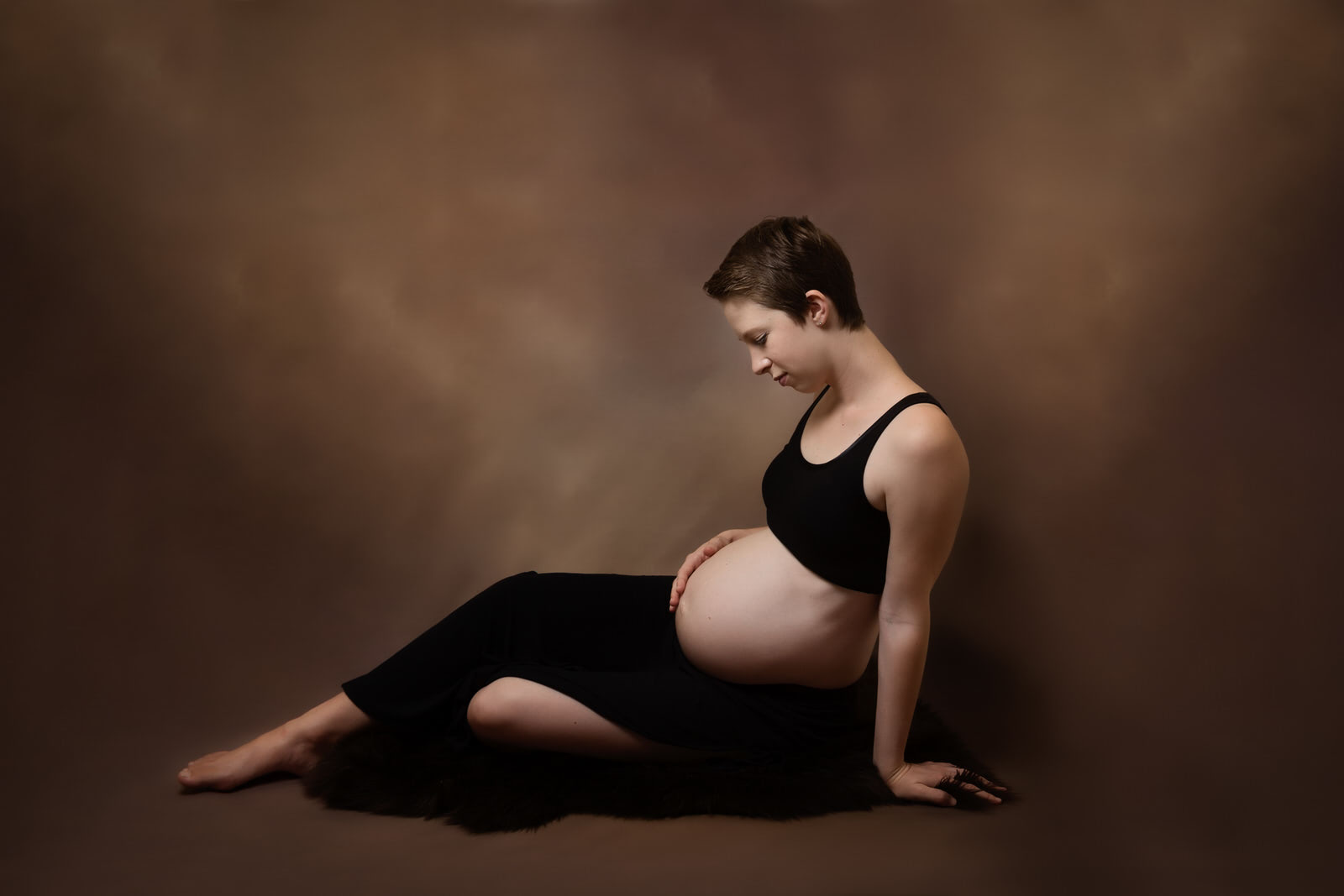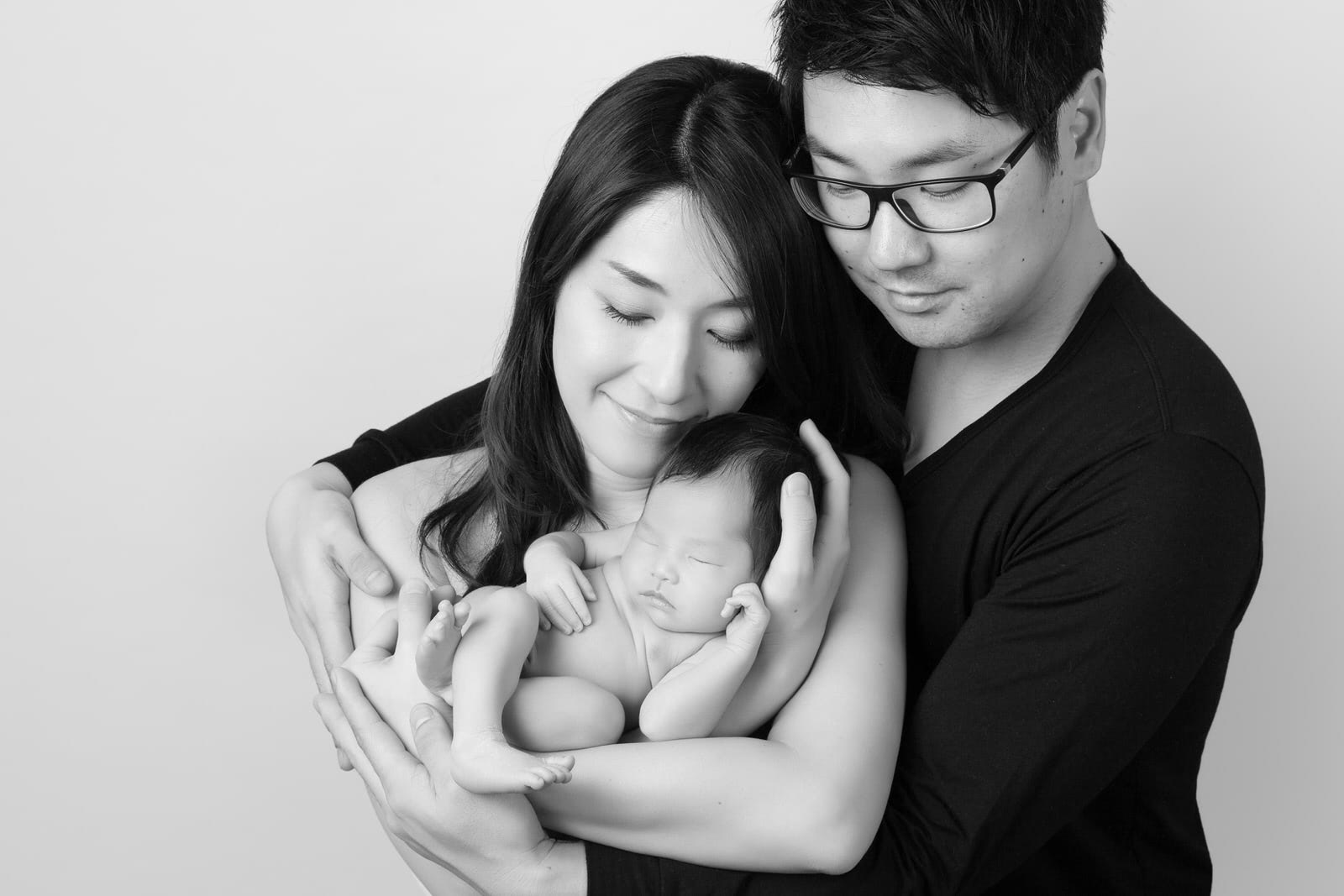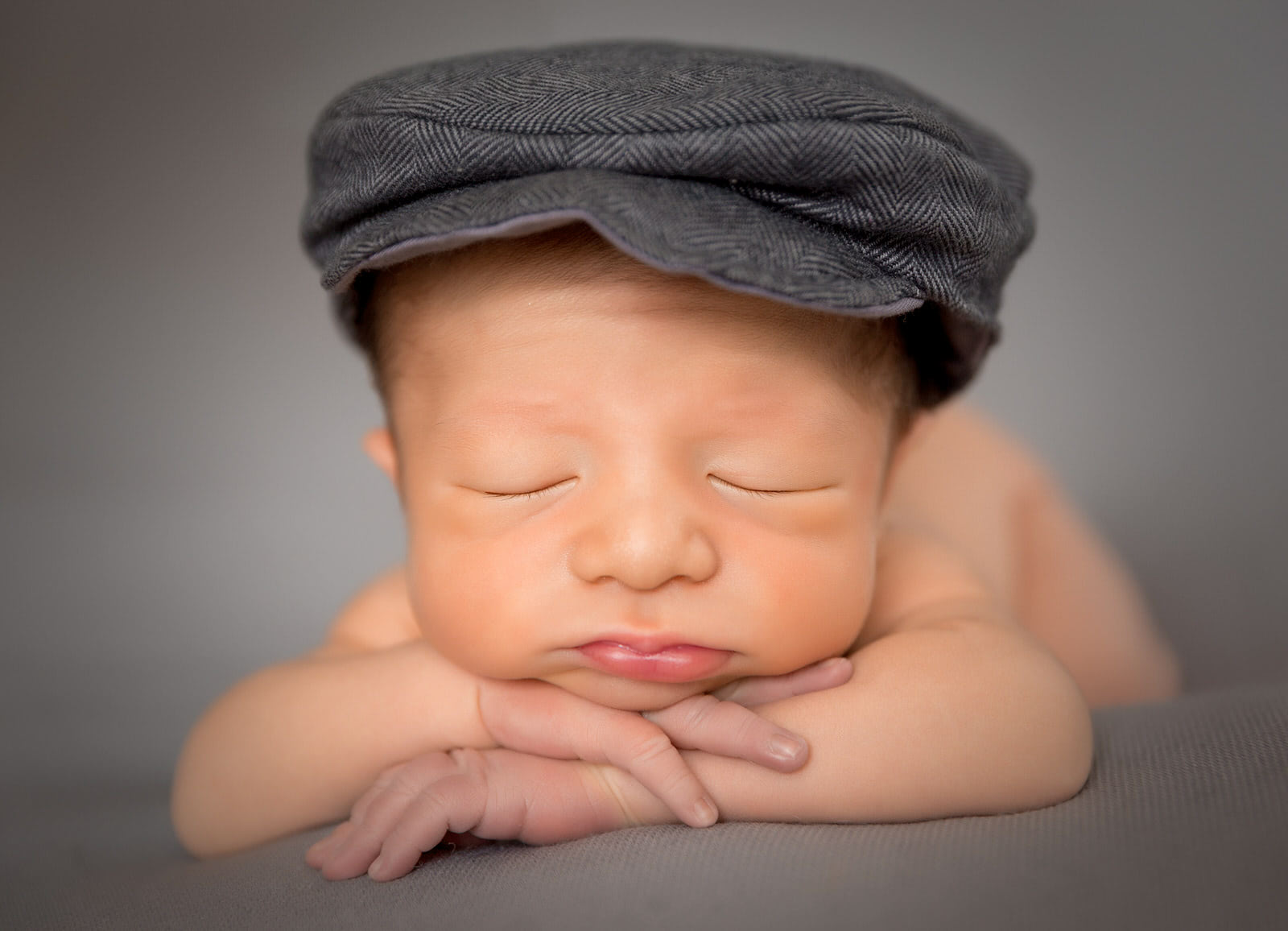 Fine Art Portrait Studio in Tokyo
Our goal is to provide clients with portrait art for their home that capture the essence of who they are through a combination of their aesthetic style and our artistic vision.
CONTACT US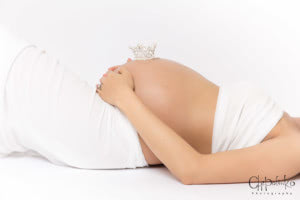 MATERNITY
Maternity Photography
A maternity portrait session is the best way to capture your gorgeous glow, beautiful round belly and the exciting moments…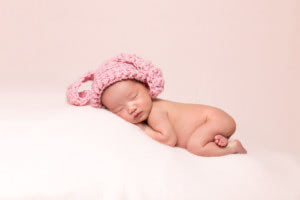 NEWBORN
Newborn Photography
Best way to capture the angelic innocence and unique sweetness that fill your heart with pure happiness for years.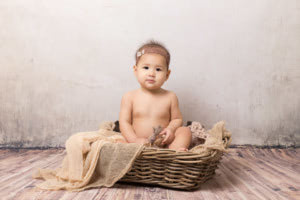 BABY & CHILDREN
Baby & Children Photography
It is wonderful chance to catch you child's blossoming personality, that become the most beautiful, meaningful portrait.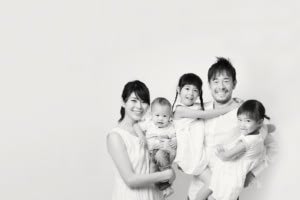 FAMILY
Family Photography
True emotions, love, tender glances, warm atmosphere is all about our family portrait sessions.
Children will not remember you for the material things you provide, but for the feelings you cherish them.
They would much rather see that one portrait on the wall than look at the thousands of images you have hidden on your hard-drive.
Newborn & Maternity Portrait Photographer
We offer maternity and newborn baby pictures, and believes this time is by far the most treasured and defining moment in a woman's life.
As one of the best professional photographers in Tokyo, we take a limited number of pregnancy sessions a year, and clients will often contact us during their first or second trimester to ensure photo shoot availability.
We capture baby portraits and newborn pictures that show the intensely growing relationship between a family and their new baby and celebrates pregnancy.
As one of the best newborn photographer in the Japan, we create a soulful portrait photograph.
Studio and Location Family Portrait Sessions
We believe a portrait should reflect more than just what a family looks like, but photography should also portray a child's ingenuous personality and a family's love. We offer a unique breadth of portrait and lifestyle photography. Our style is sophisticated but carefree and completely focused and centered around your family.
Families who choose Chepolinko Photography are looking for photography that is artistic and timeless, but equally important, they will discover a customized, unique and adventurous portrait experience they will not get anywhere else.
If you wish to commission us for a photography portrait session for your family, child, newborn, baby or for a pregnancy photography session, please contact us.