Popular Holiday Session
Capture the magic of your family during a memorable Christmas mini session.
Create a gorgeous gift, holiday cards or keepsake for your family.
Chepolinko Christmas Special
A special Christmas shoot will be held for a limited time.
Please do not miss the opportunity to shoot Christmas with your family.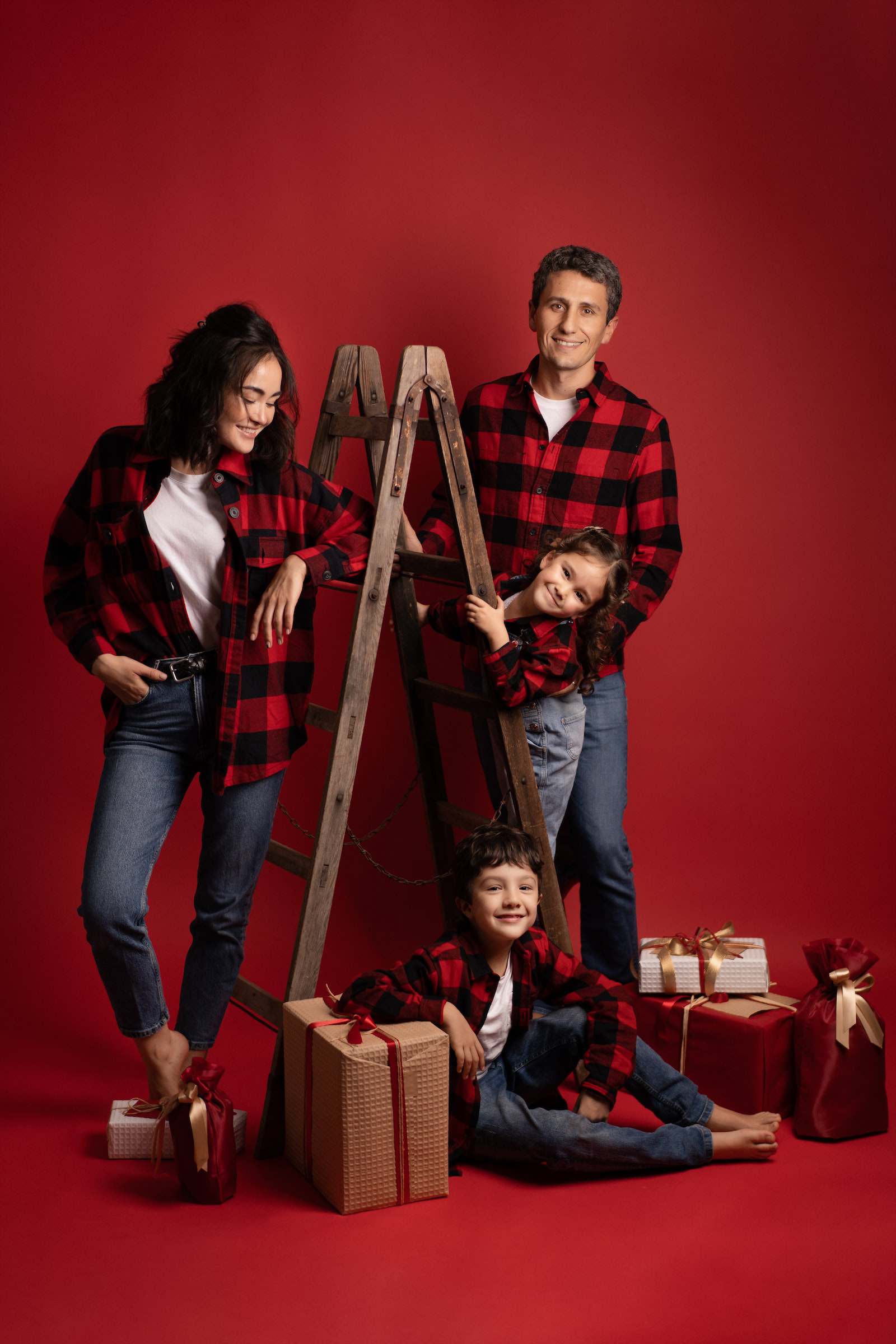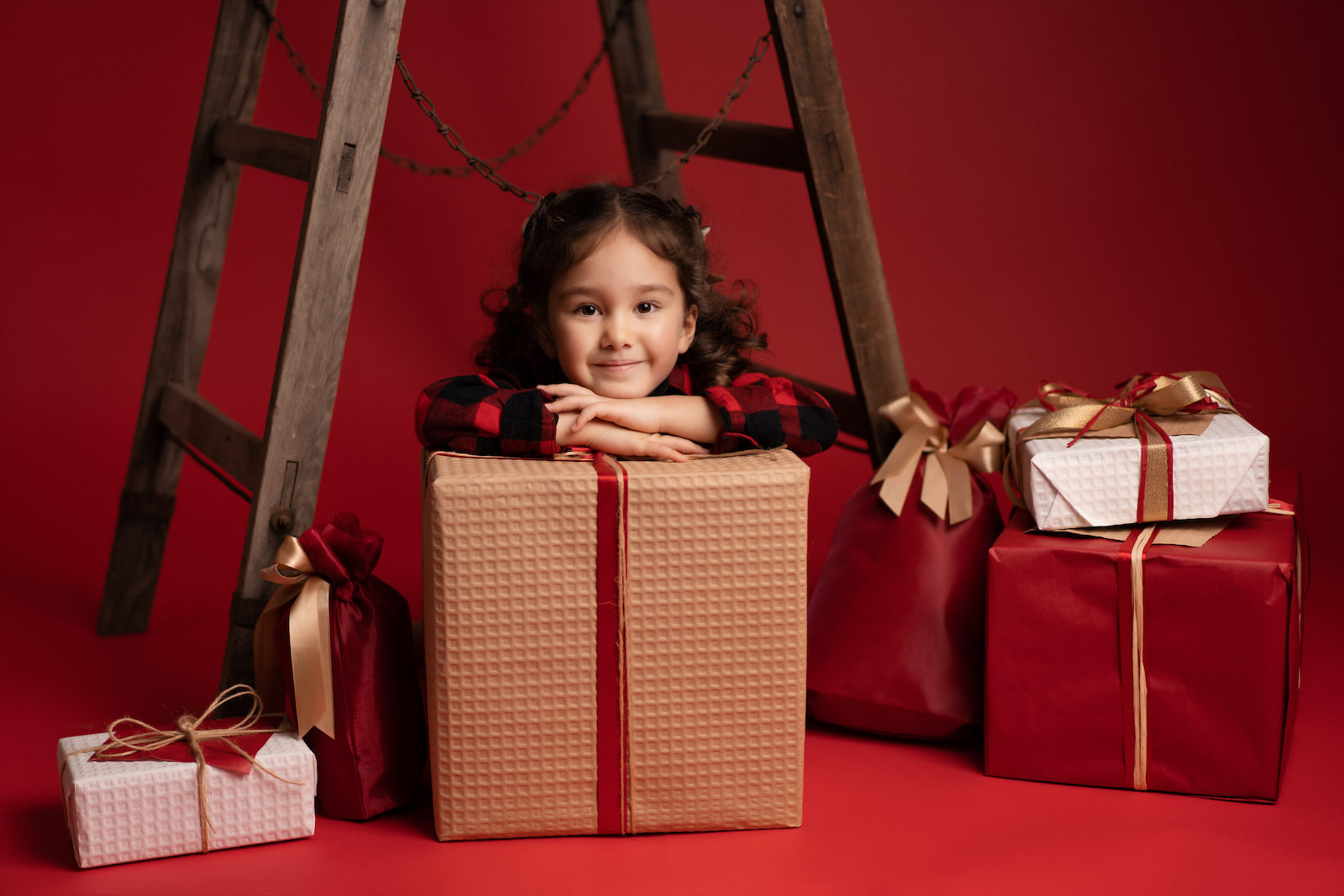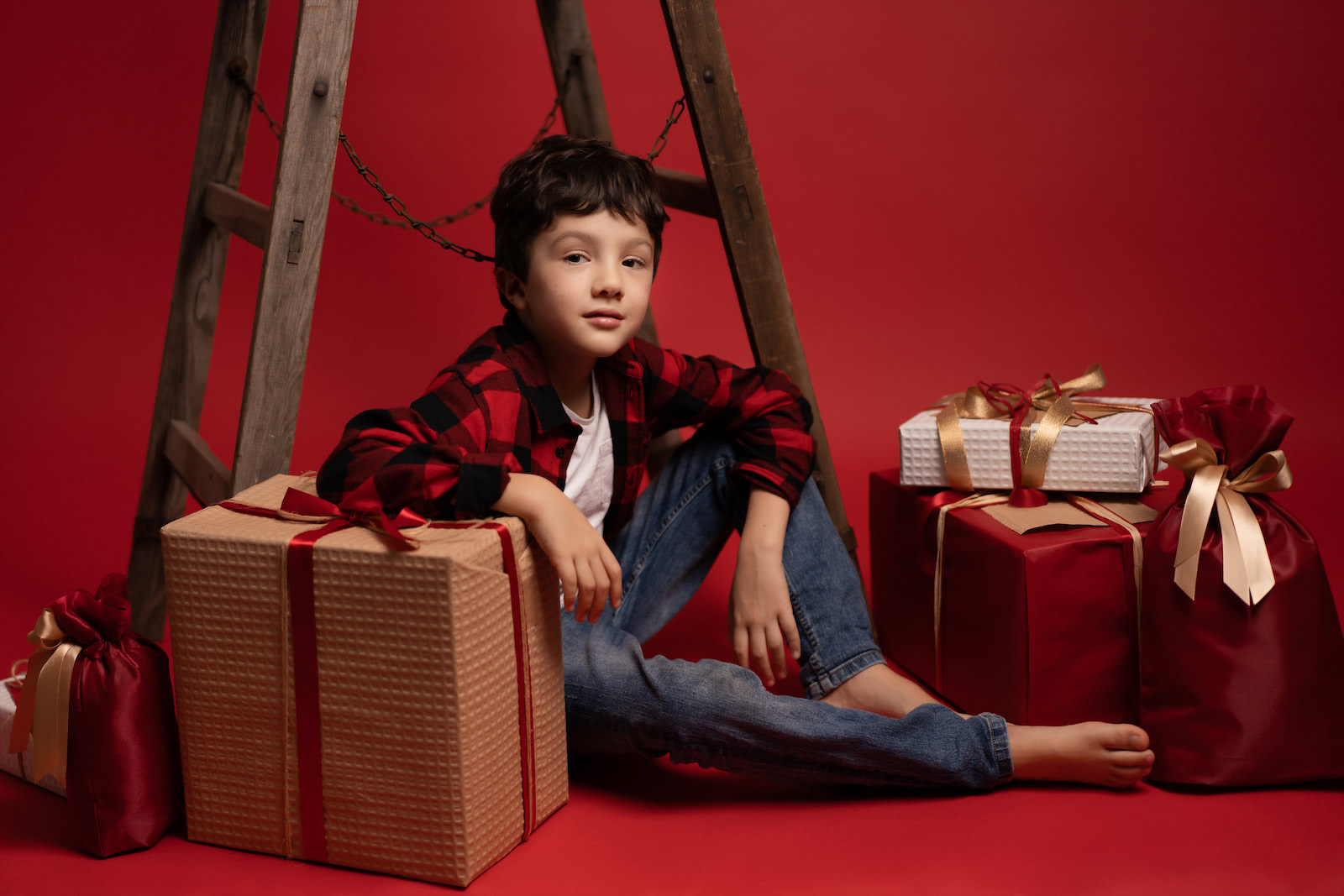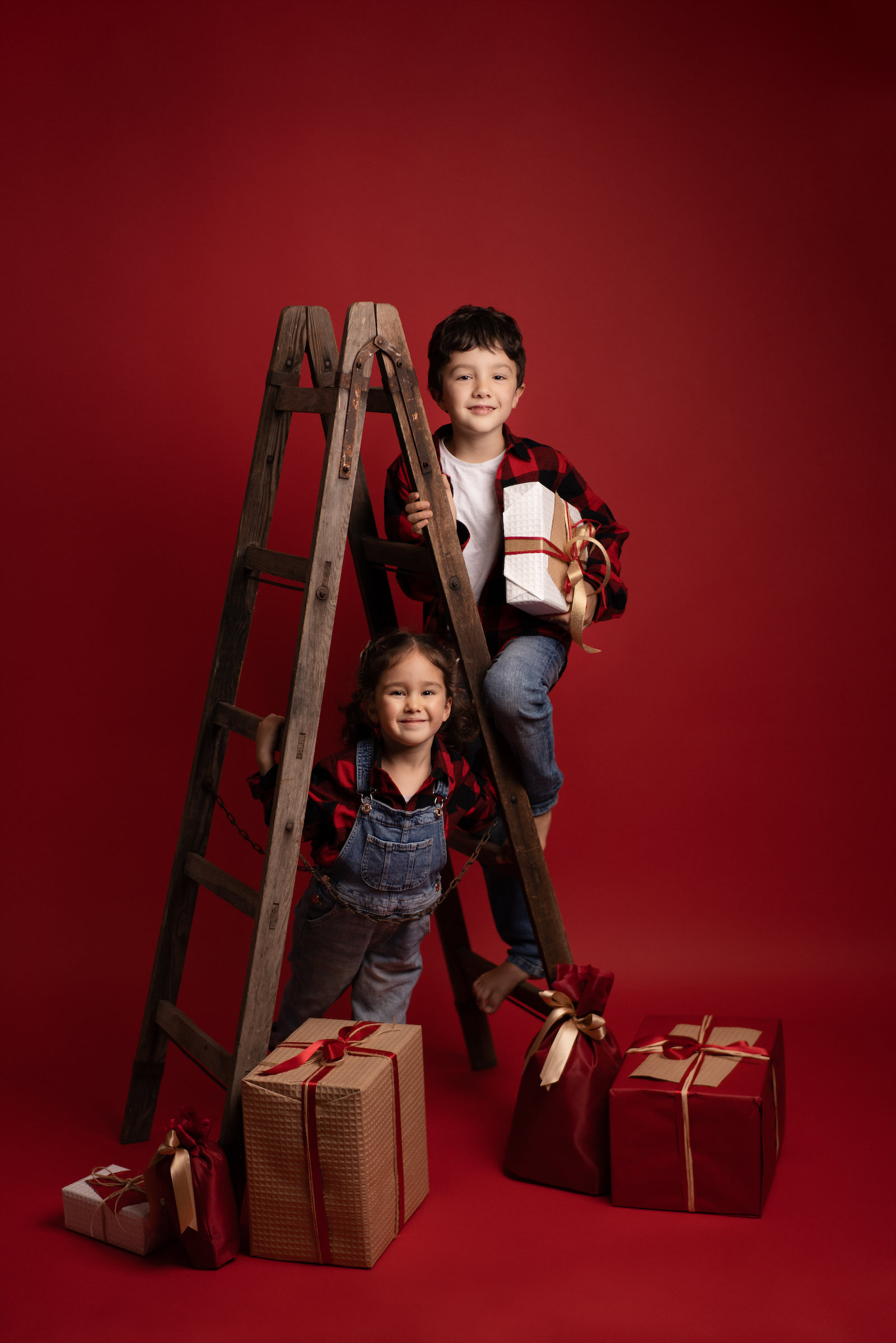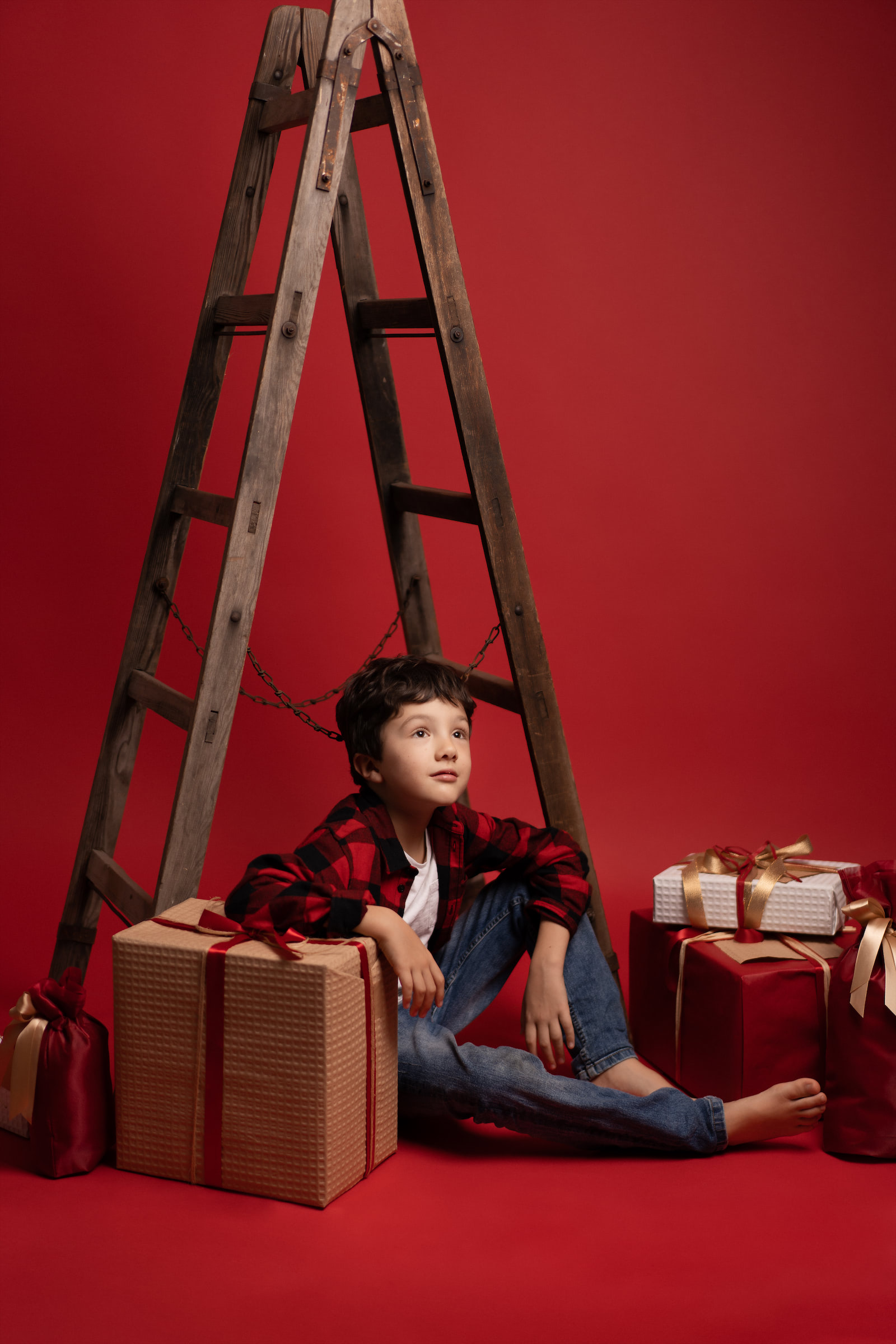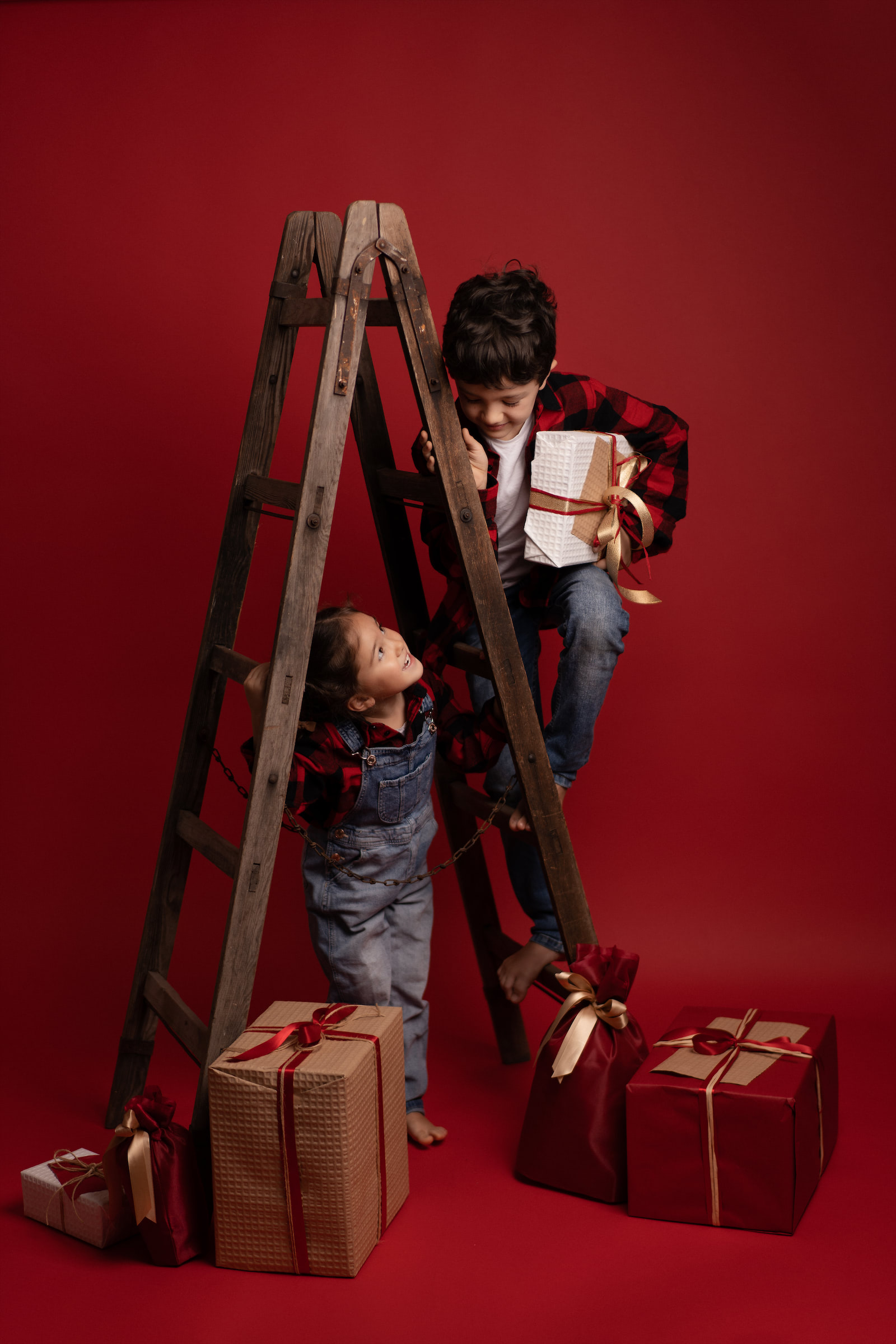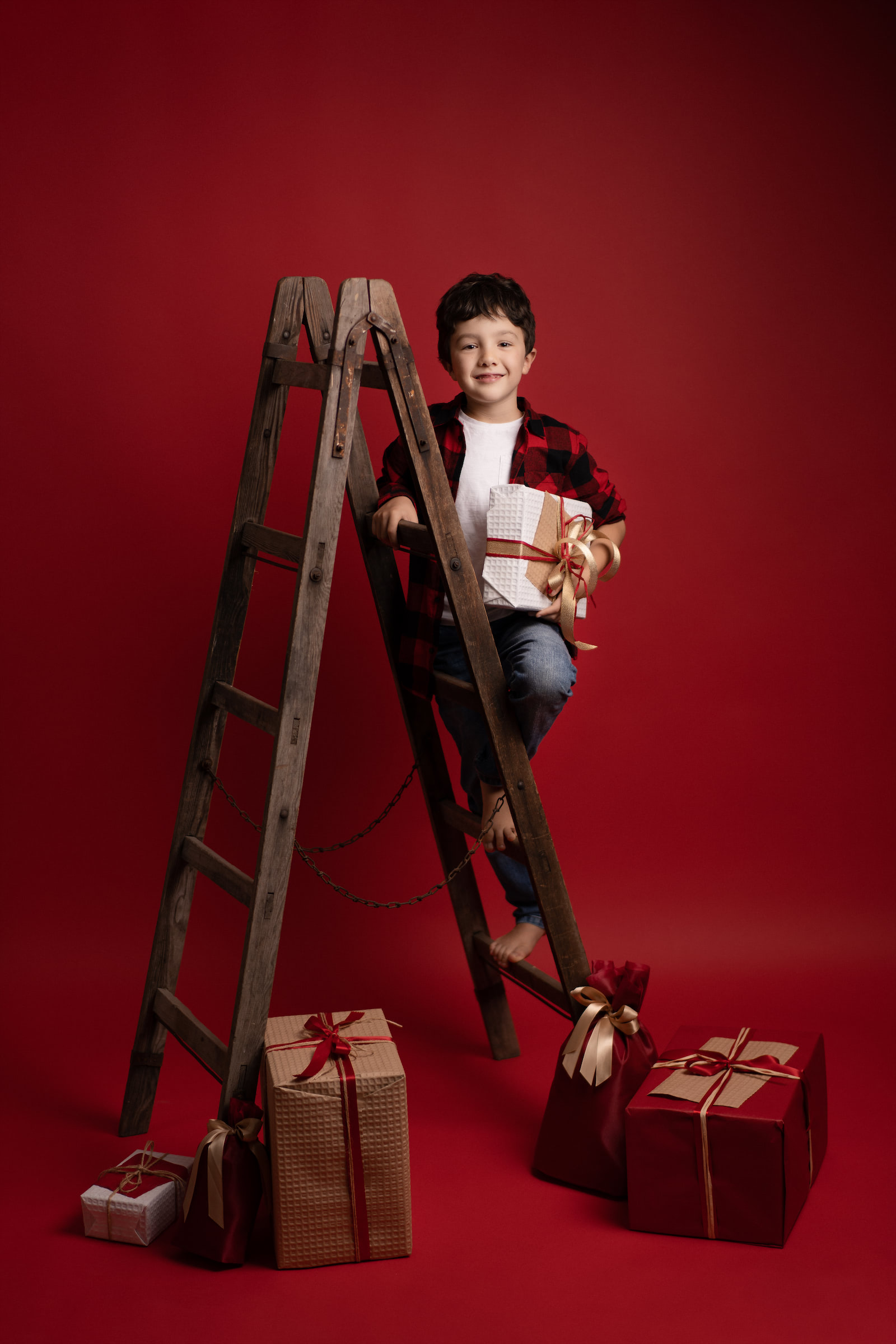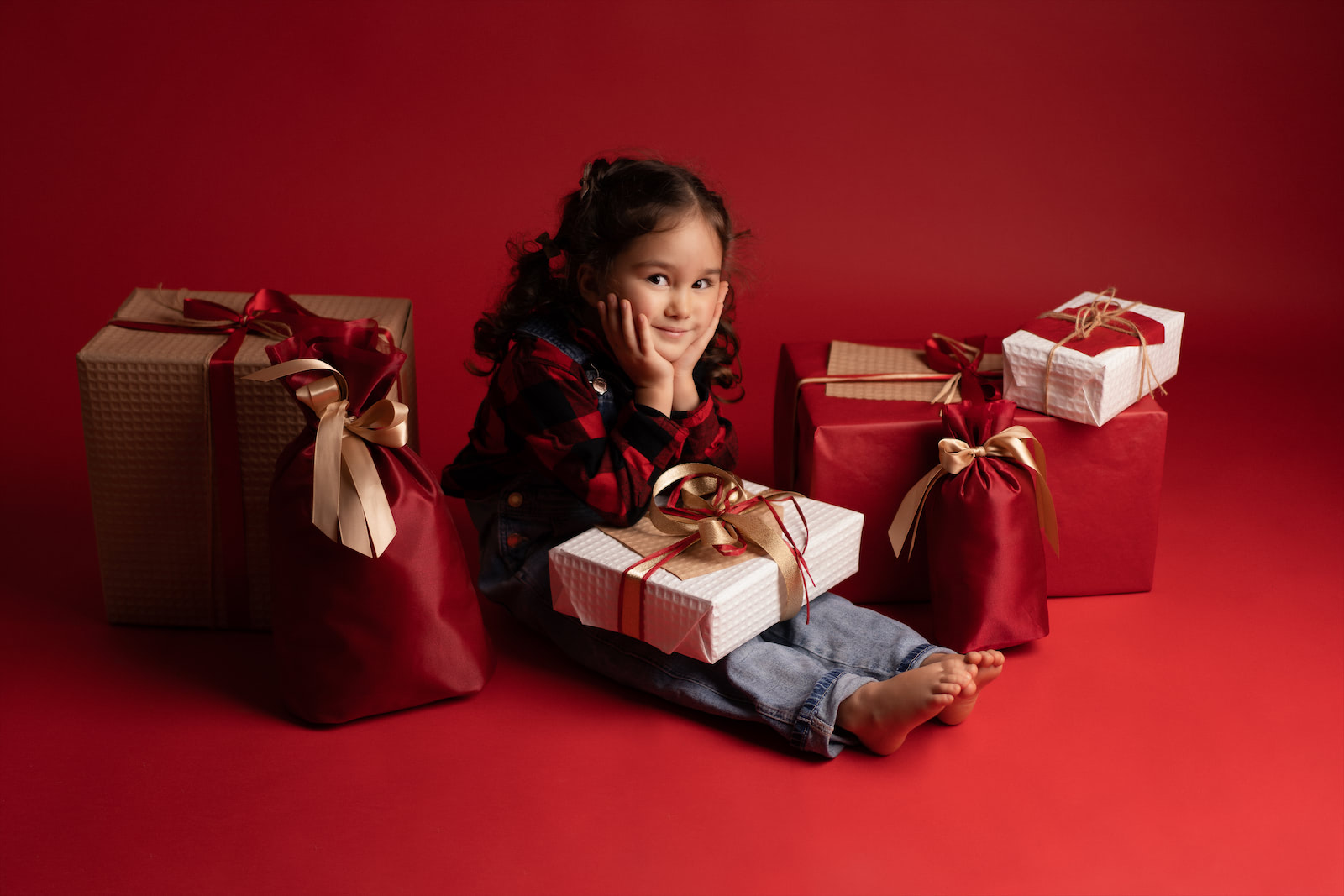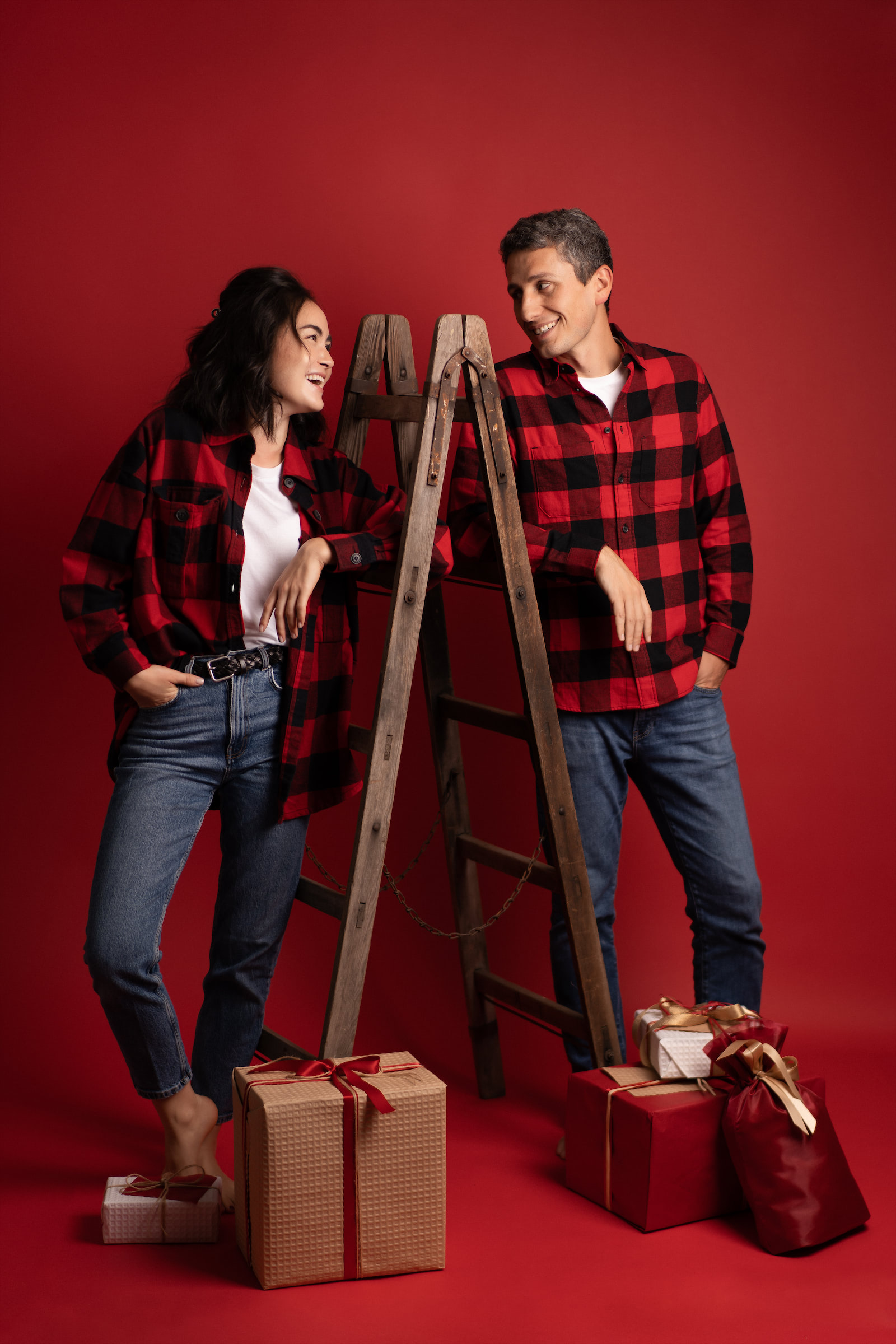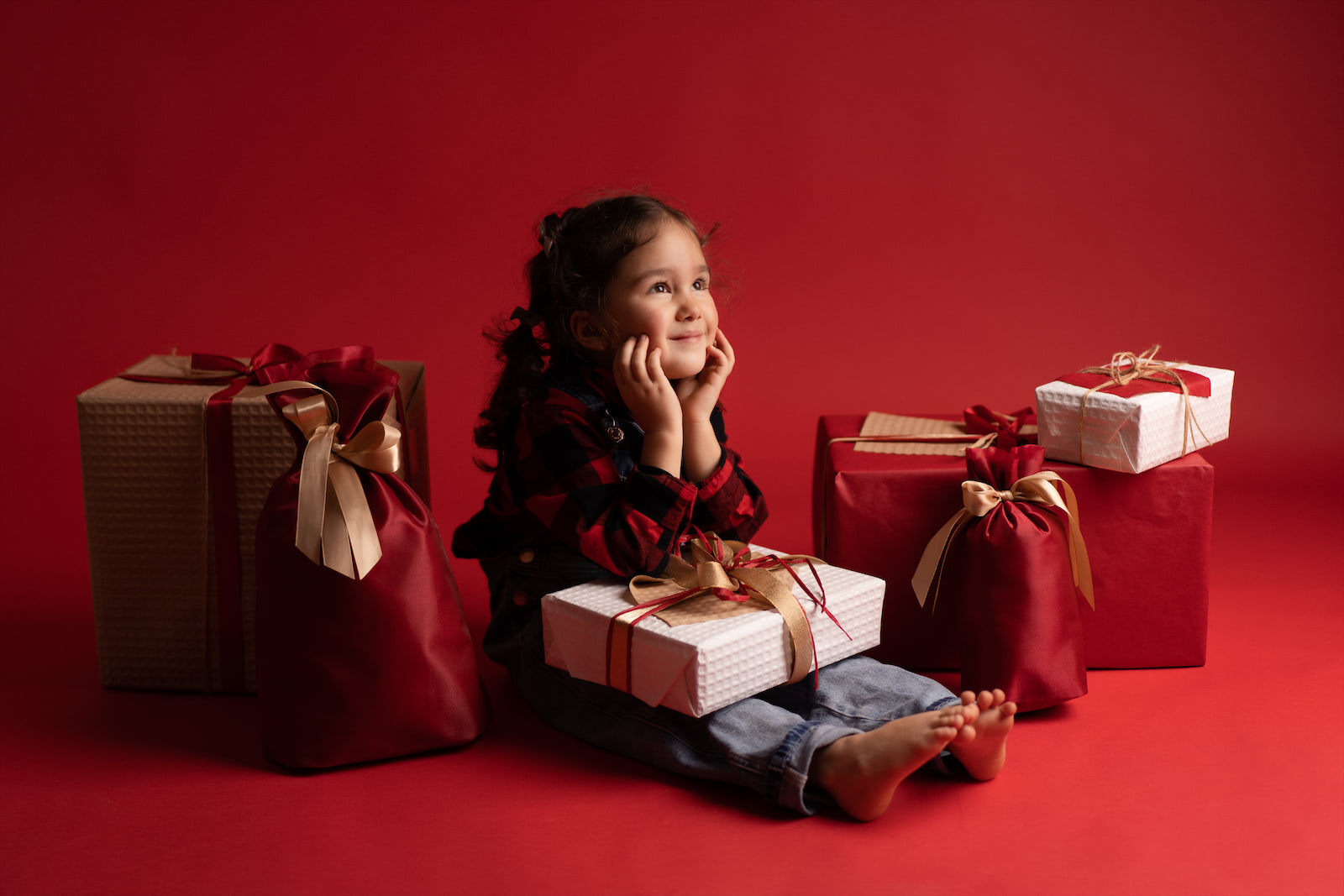 Shooting fee & Reservation form