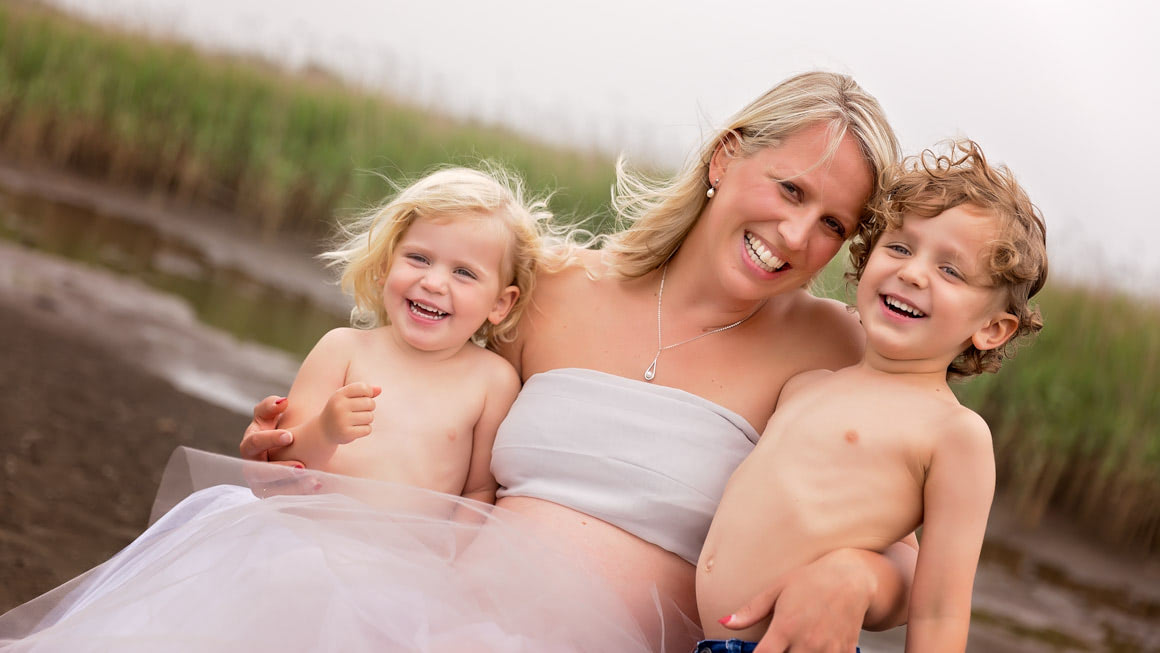 Family portrait photography is one of our favourite one. True emotions, love, tender glances, warm atmosphere is all about our family portrait sessions. Professional family photography is a wonderful way to capture your child's milestones and amazing uniqueness. Kids are growing up and changing so fast.  In the blink of an eye, a tiny helpless pea is transformed into an active, breachy toddler. And charming toddler is transformed into a small ladies and gentlemen with their own opinion and personality. It is beautiful chance to catch you child's blossoming personality, that become the most beautiful, meaningful portrait.
Our style
We really love what we do and every custom portrait session is our new chance to do our best, to do creative and unique work. As parents ourselves, we know the importance of preserving your family's most precious moments. We know how to make picture beautiful, emotional, heart touching and very natural. Children are encouraged to play, have fun and moving around. We strive to create a relaxed and enjoyable family photography session, trying our best to capture a variety of posed and lifestyle family portraits to get true joyful emotions of this special time. We love creating something special for every family that you will treasure forever.
Scheduling
It`s never too early to book a session.
For families with babies we recommend the following milestones:
4 Months: Smiling, bearing their weight on their arms, sucking on their toes

6 Months: Sitting, smiling, and starting to show their personality.

9 Months: Crawling, rolling, and giggles. On the move!

12 Months: Standing, taking first steps.
To contact us as soon as possible for an appointment is the best. So both sides will have more time for thorough preparations.
How long will the session last?
Session typically last 2-4 hours. There is plenty of time for having snacks, changing outfit if you wish to and cuddle breaks to put your child at ease. During the session we will move around, play with your baby/children to capture those unexpected moments that become the most beautiful, meaningful and unique portraits.
Studio, outdoors, or on-location
Baby (3 month old and up) and family portraits may be taken in our professional studio, which is located in Shinagawa area. It is big  cozy-environment, fully equipped for newborns, babies, siblings and parents. There are plenty of newborn decorations and props and with the perfect lighting and room temperature that are so important to the success of a baby session.
Children(2 year old and up) and parents portraits are best to be captured outdoors. It makes picture more lively, the colors and textures are more vibrant and natural. All these provide a stunning backdrop. You can choose a location that is special to your family or a place you especially like. Or we are always happy to help you select the beautiful location for the shoot.
Outdoor baby sessions are held only in summer and early fall time with warm and comfy temps for a baby.
What to wear
Clothing is one of the most important element for beautiful portraits. For portrait session try to choose simple patterns, classic apparel that reflects your style. Neutral colors with touches of pastel for a soft, gentle feel are the best. Please try staying away from logos and prints on your clothes.  Clothing changes are very welcomed. We always encourage to wear rubber rain boots, stylish hats, and funky headbands. Bare feet are always preferred and look so great and natural! For babies, a cute diaper cover, simple onesie, clothes that have texture, like knit sweaters, lace, corduroy and ruffles photograph beautifully in baby portraits. Here is some of our favourite outfit ideas: _______________
Artistically edited
Artistically edited
We select only the best images for processing and retouching. We devote time to carefully compare the hundreds of images from your family portrait session to select the best ones based on posing, facial expressions, lighting, and overall image. These images are each individually processed, enhanced and retouched into a true work of art.